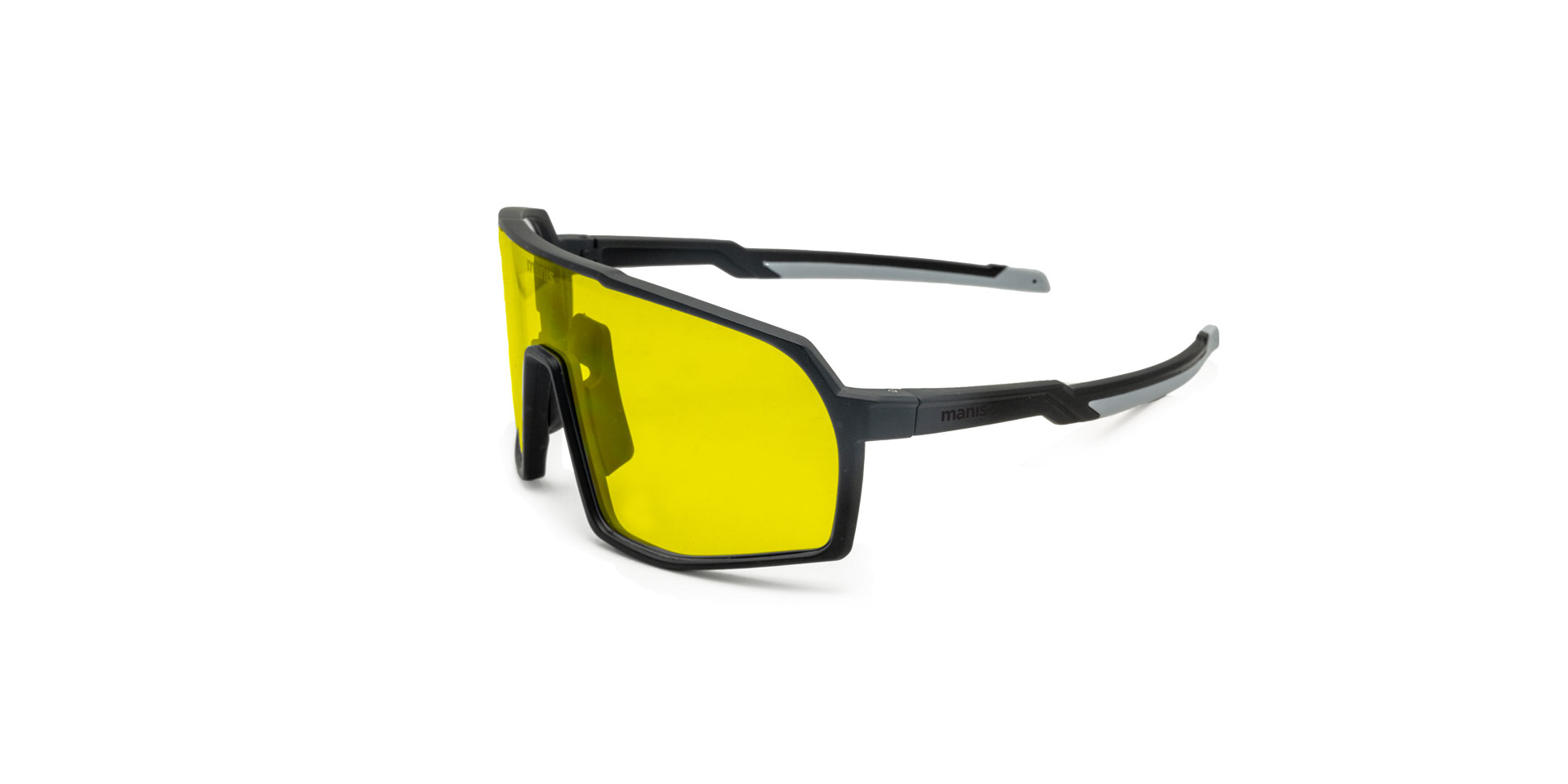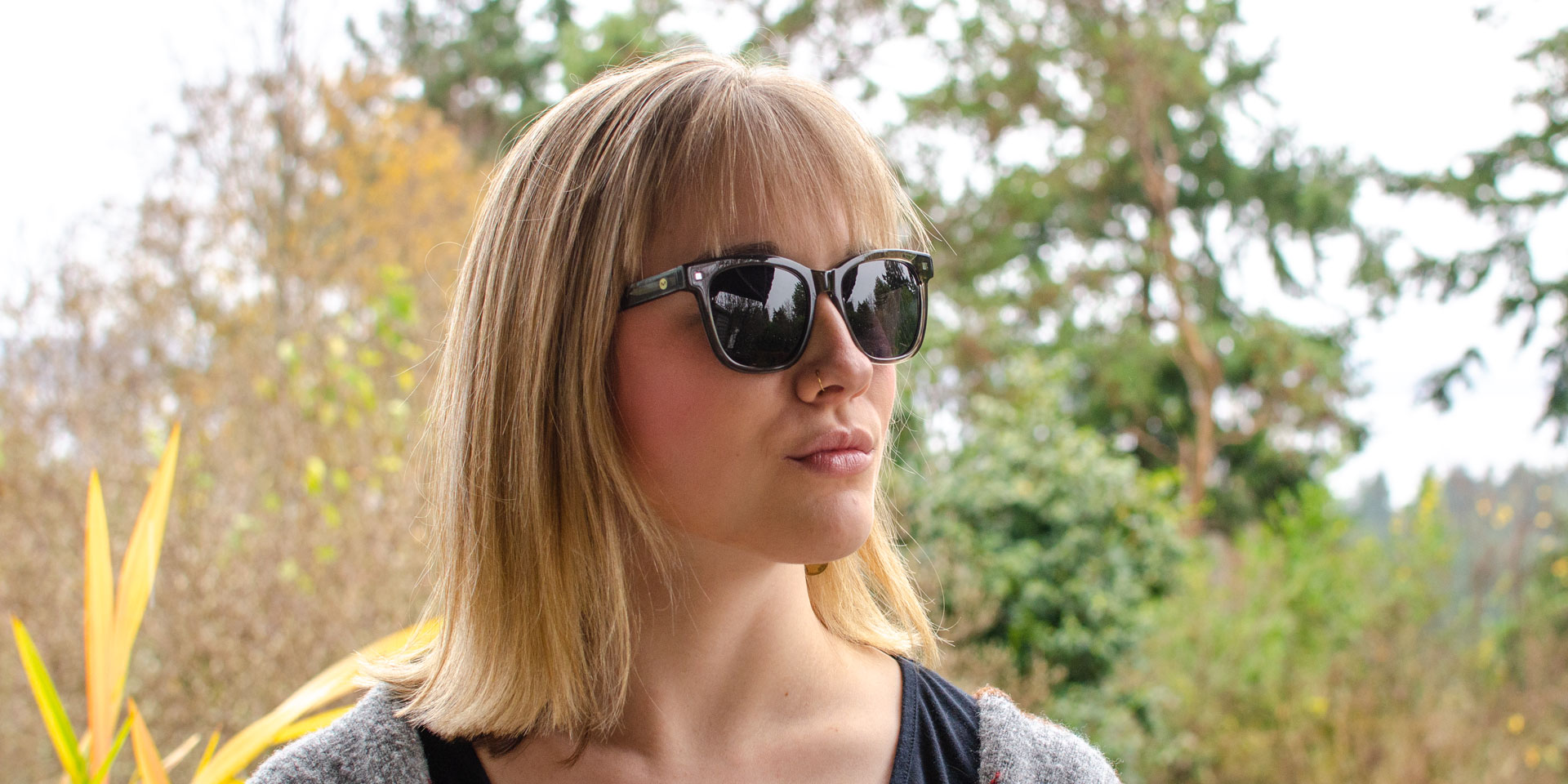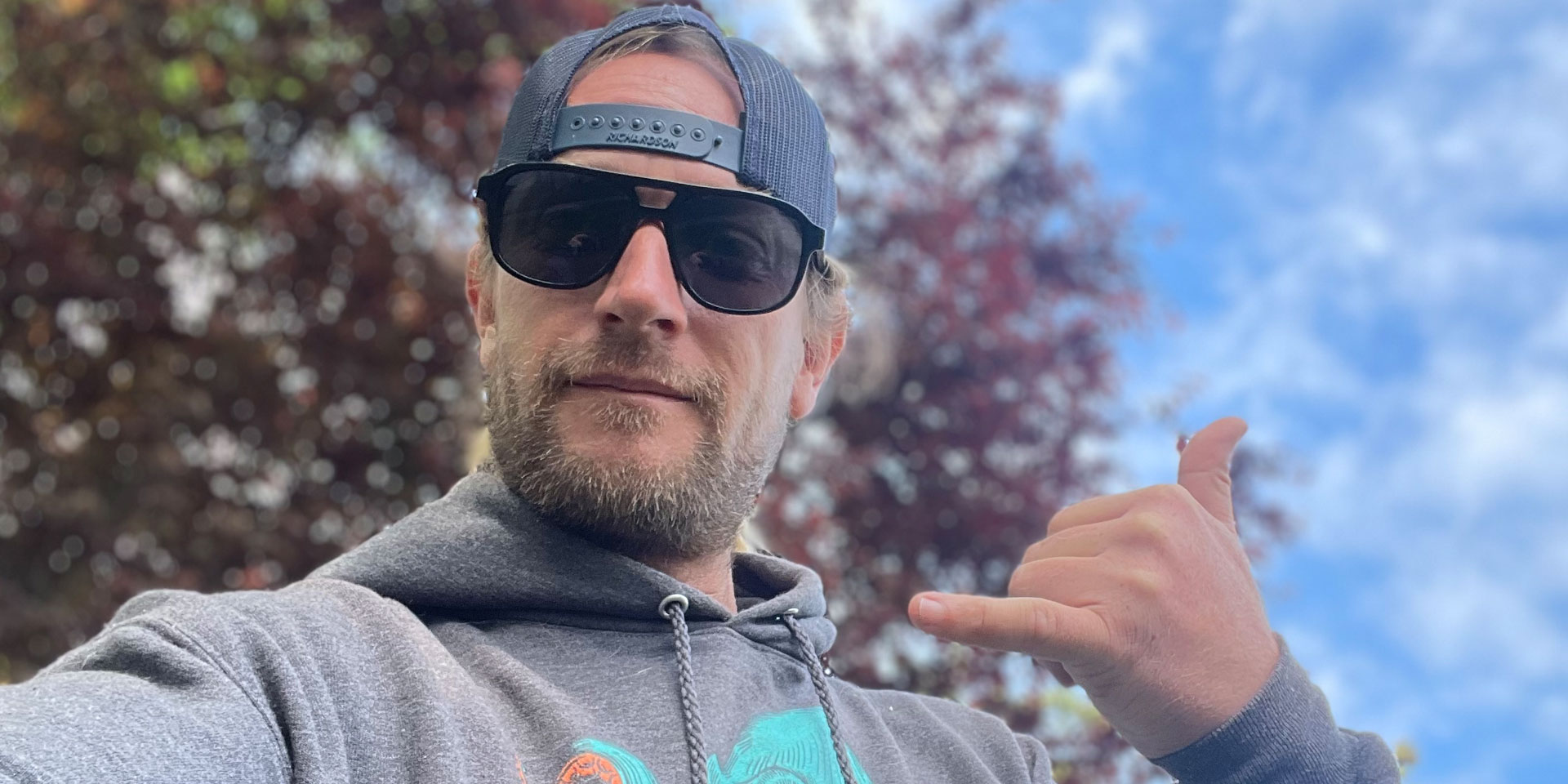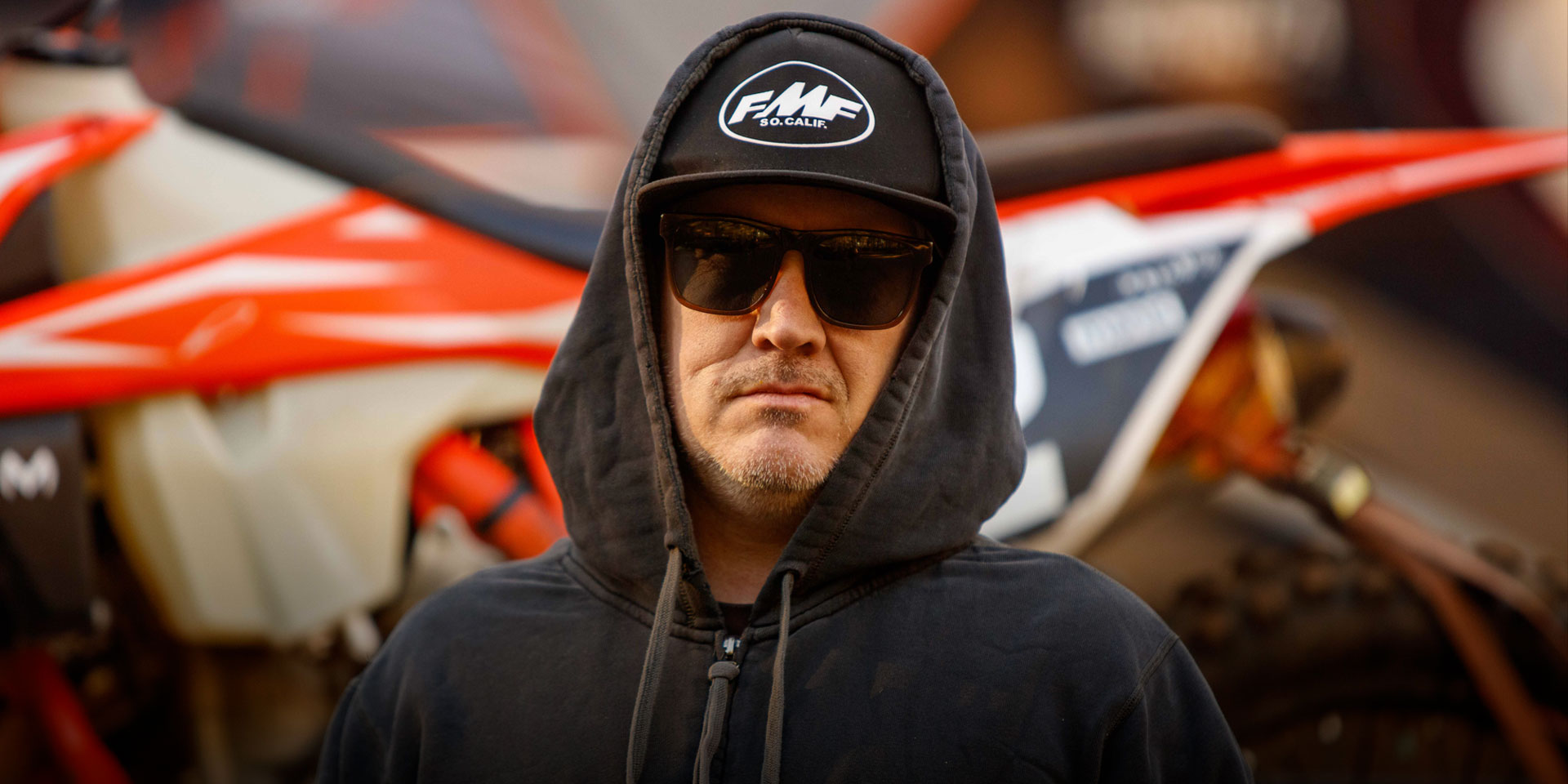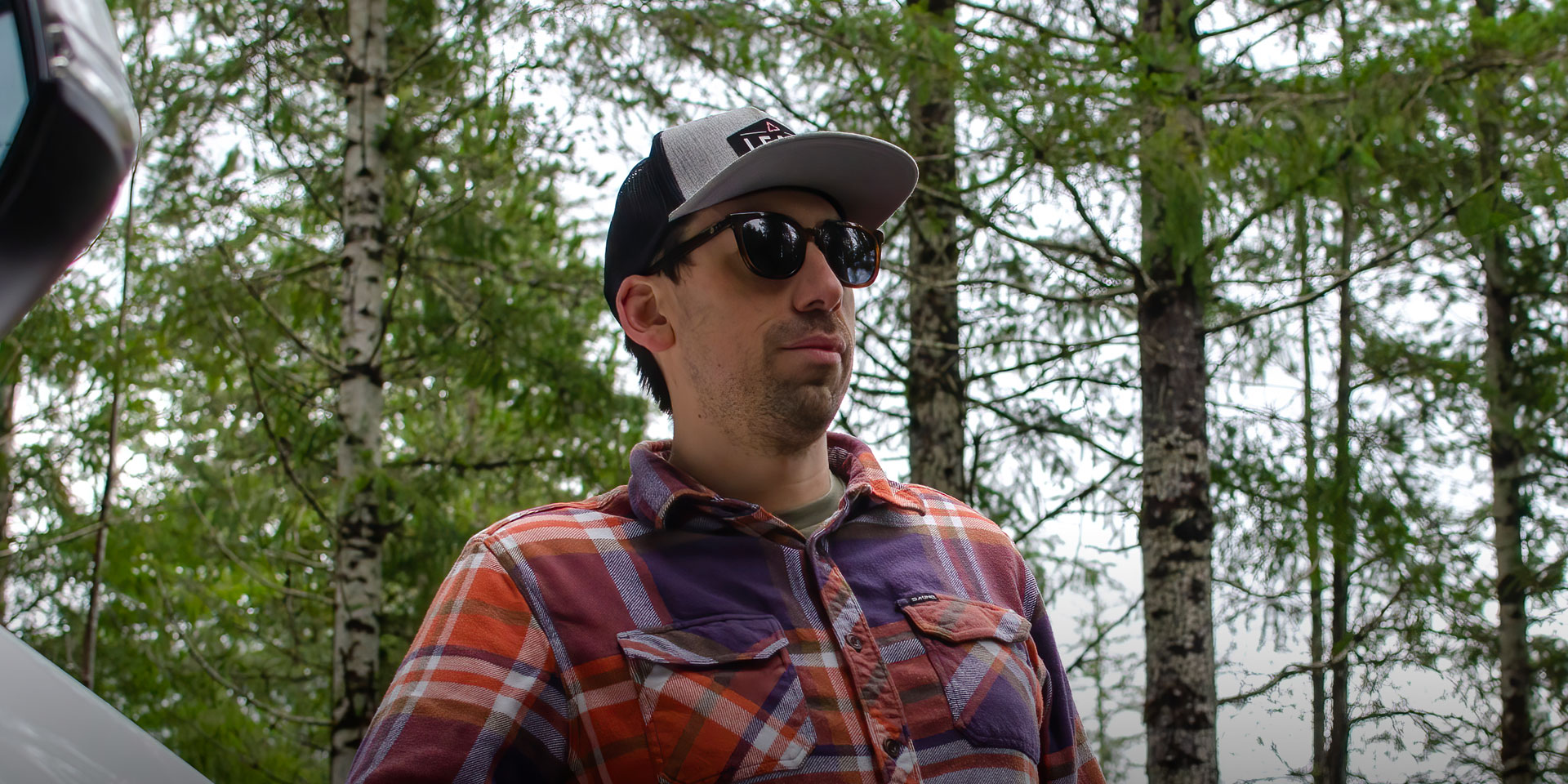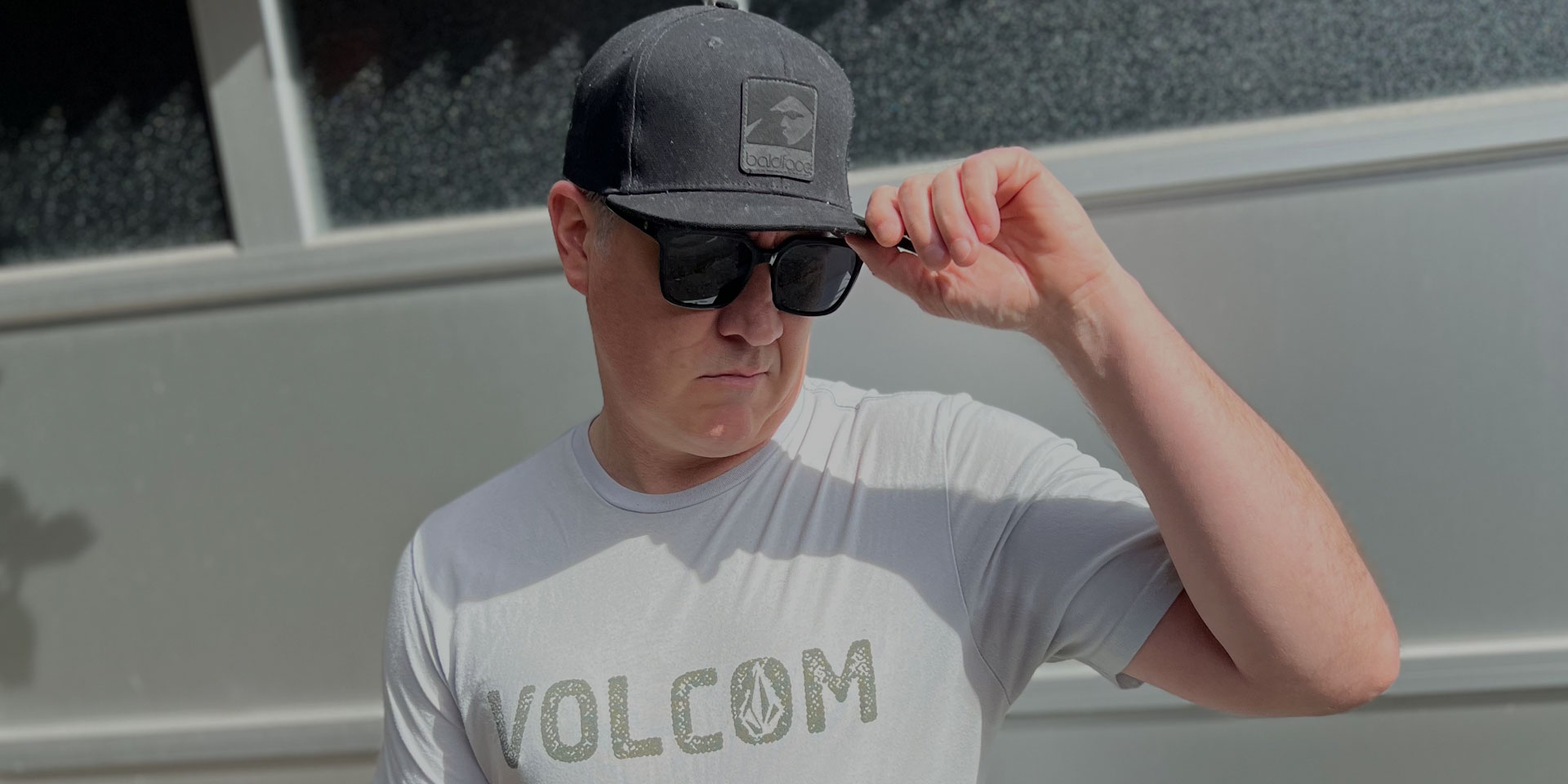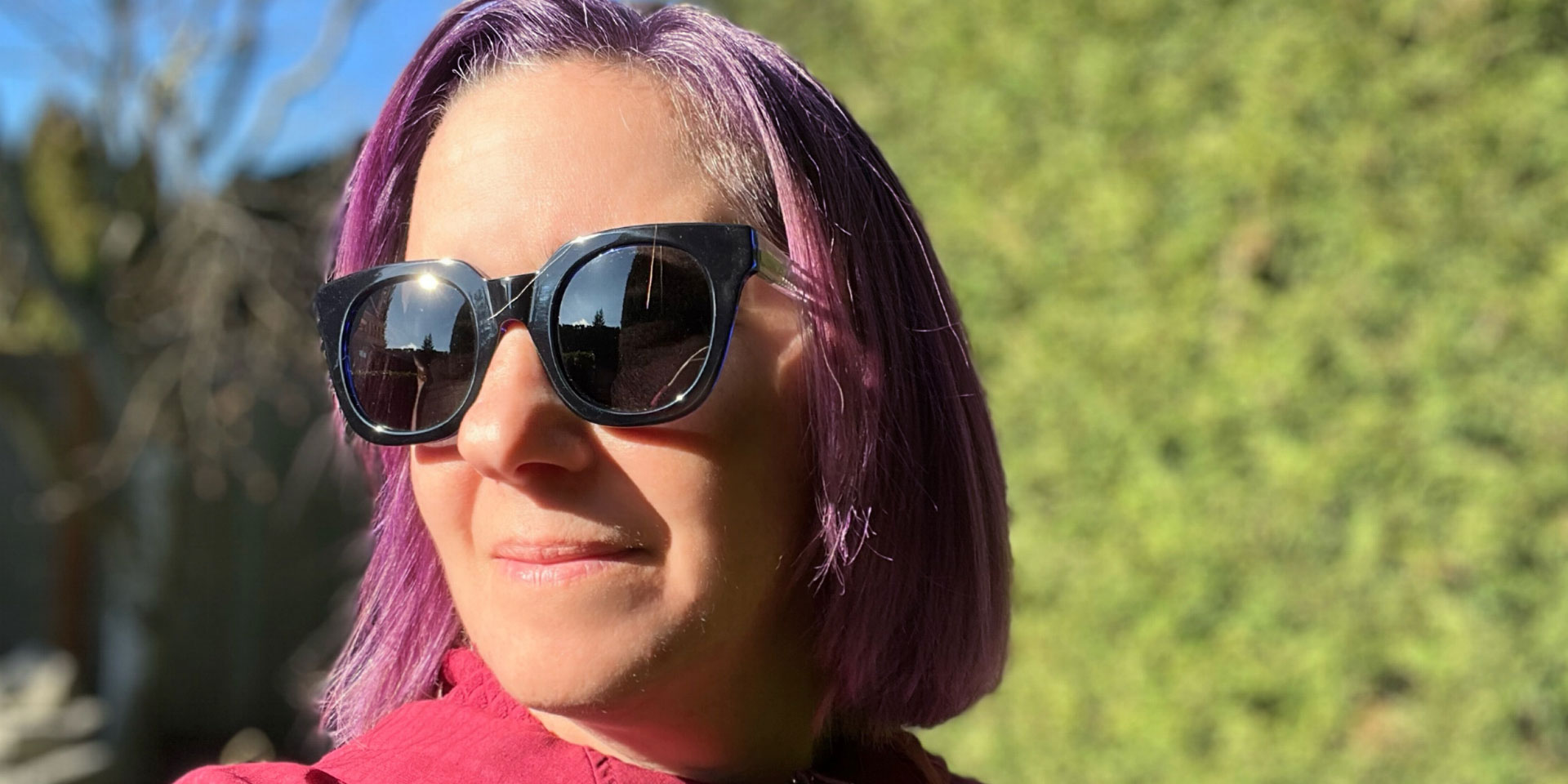 Featured Products
A selection of some of our favorite styles
Tokul
Color: Teal or Gray
The Manis Tokul, is an interchangeable eye protection system. Consisting of one pink/mirrored lens, one clear and one yellow lens. All 3 lenses offer UV400 protection.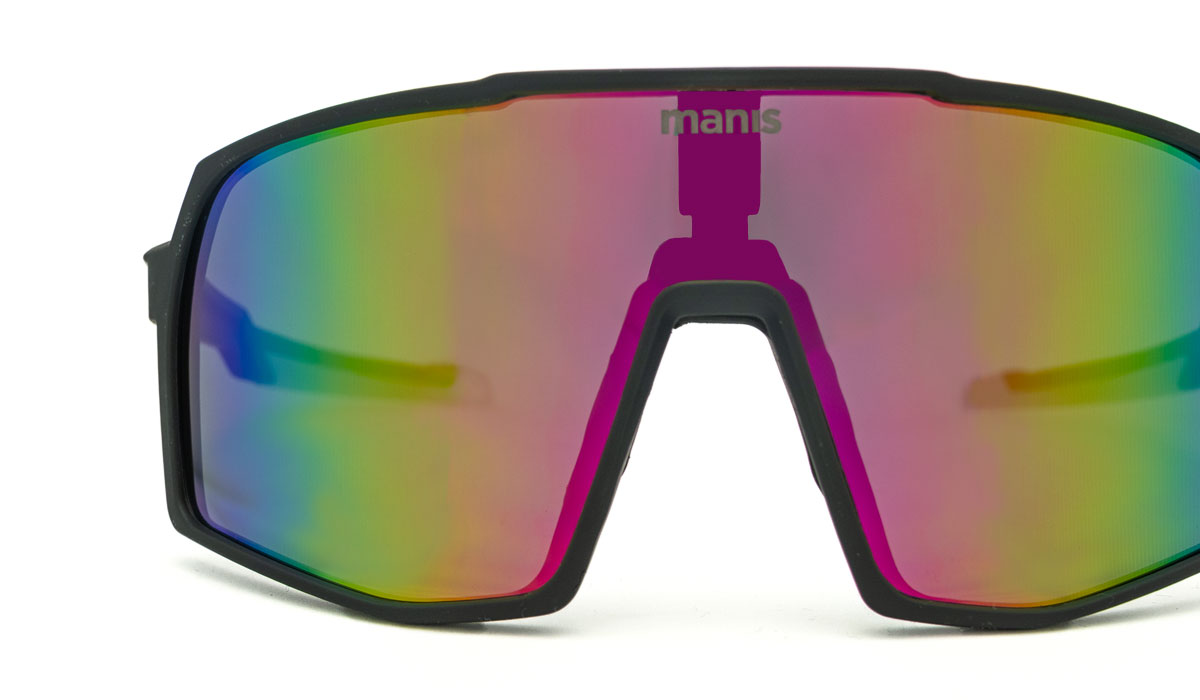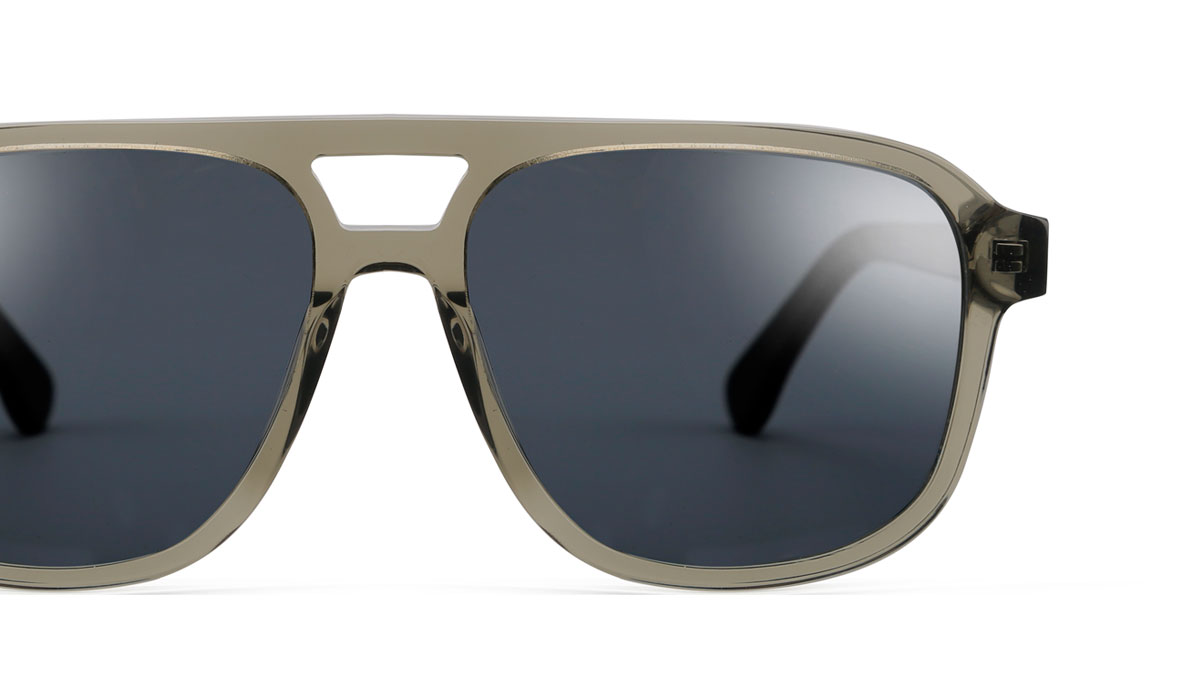 The Manis Haines is a double bridge aviator style frame shown here in Ash color-way.  A transparent light brownish gray color.  The name derives from the Alaskan bush pilots that fly around the massive glaciers.
The Manis Del Mar shown here in fossil, a transparent brownish color frame.  This is a horn rim style frame with metal stud accents on the frame corners. A unisex style frame that looks great on both men and women.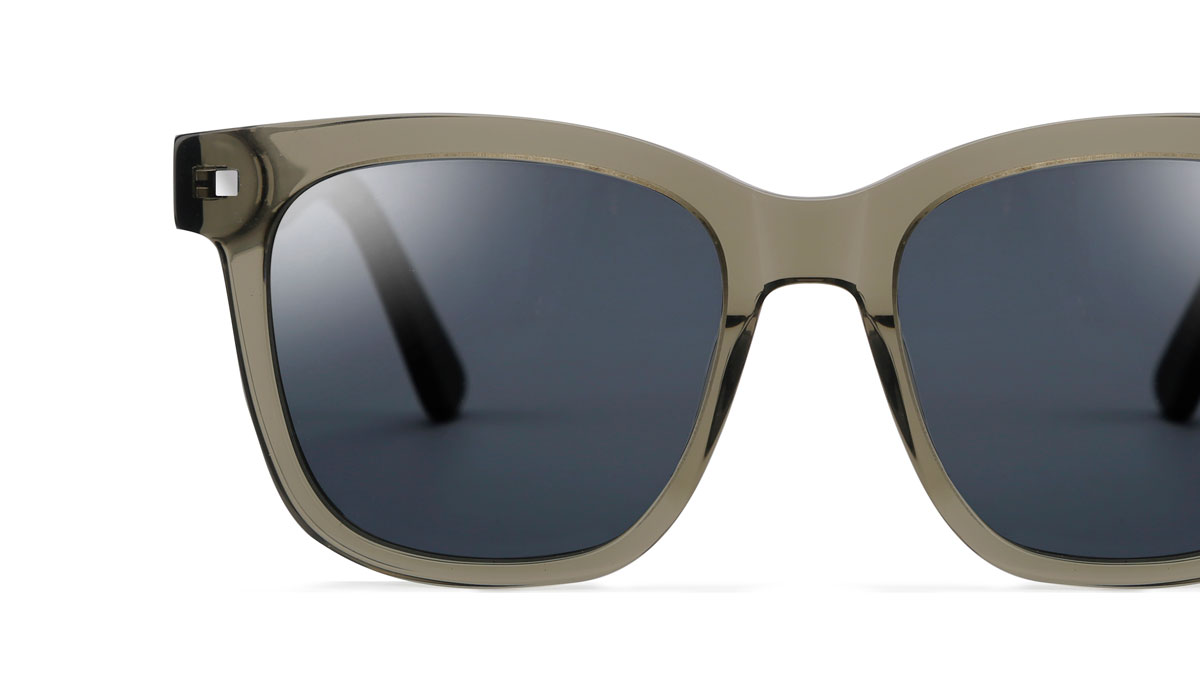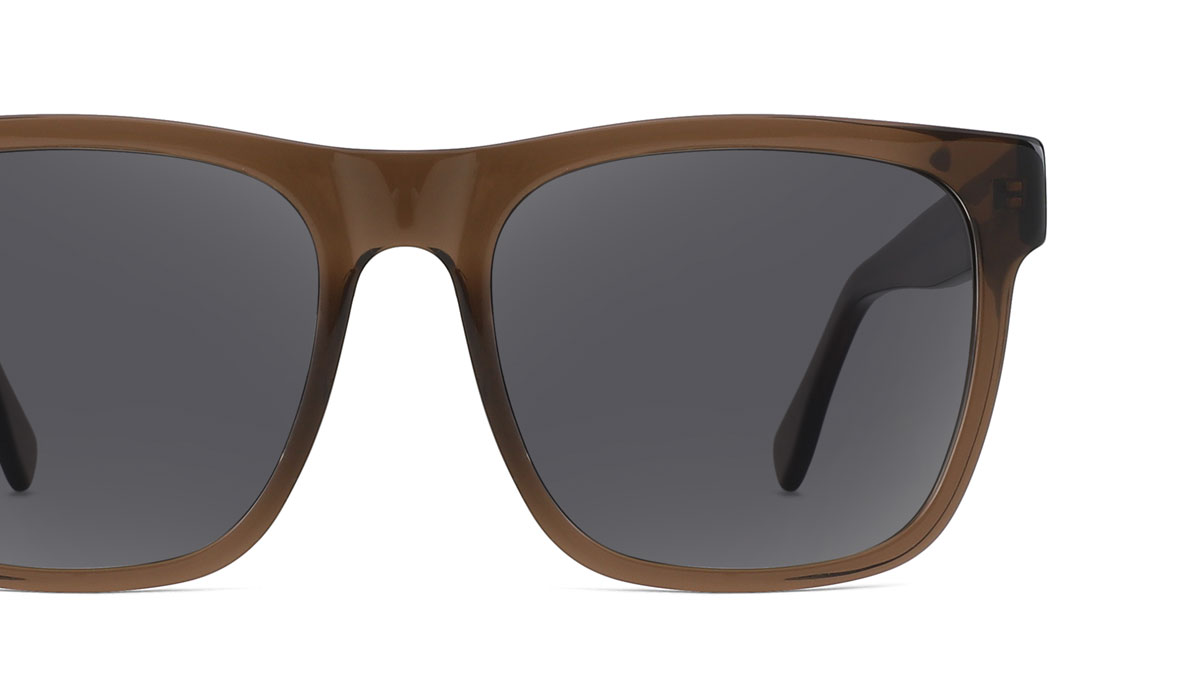 The Manis Nelson featured here in a transparent frame in the color Hazel. A slightly oversized surfer style frame that fits great on folks with larger faces.
Join Our Mailing List
New releases, special offers and what's happening in the world on Manis.